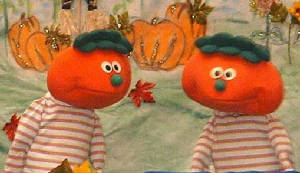 "Harvest Hoedown" teaches the colorful season of Fall.
Book anytime in October or November.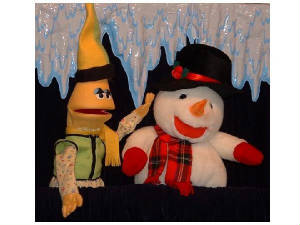 Learn all about the cold winter months during
January or February with "Celebrate Winter".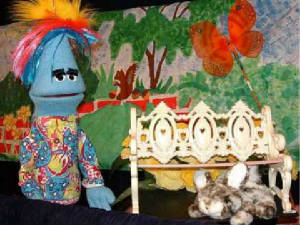 Spring is springing up outside, why not indoors during the month of
March with "Spring Has Sprung".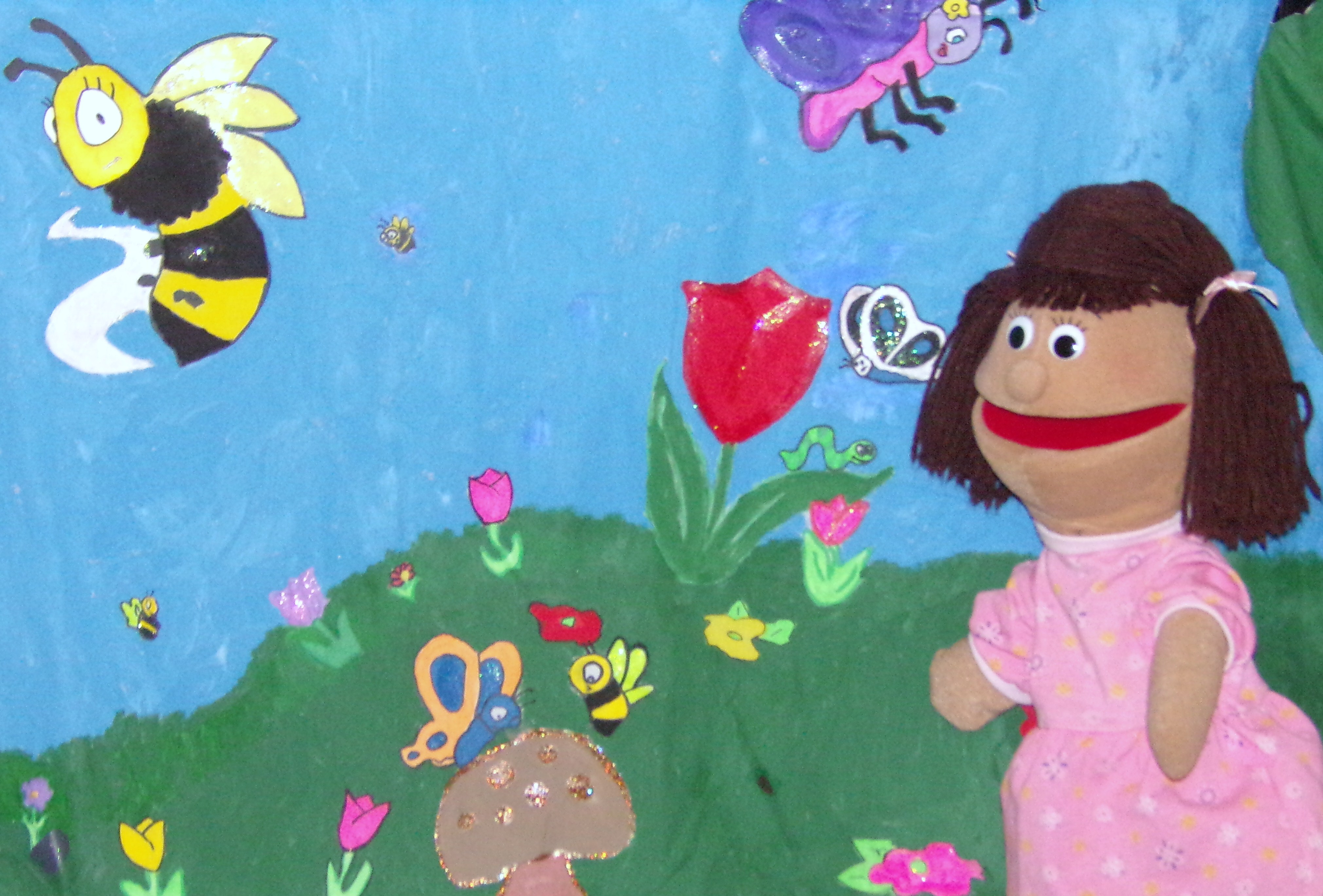 " I love Bugs" Experience all the Creepy Crawly life of Spring Time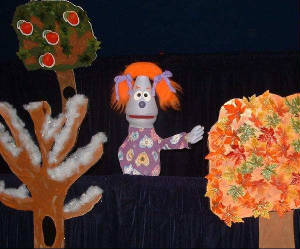 Can't get enough of the seasons or simply want to review,
try "All 4 Seasons" during the month of May.