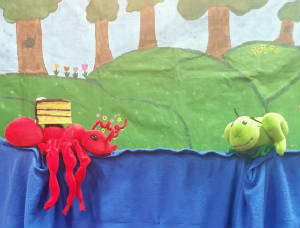 Newest Show - Fabulous Fables - featuring 4 Aesop Fables
Great for any age.
Choose this for your next Celebration of the Arts Day!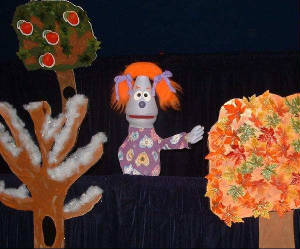 Nursery Rhyme Time
Good Choice for Valentine's Day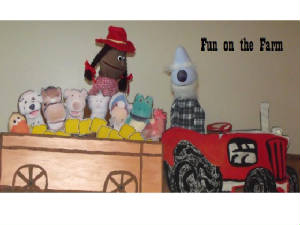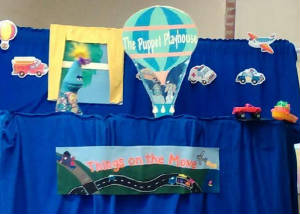 Things on the Move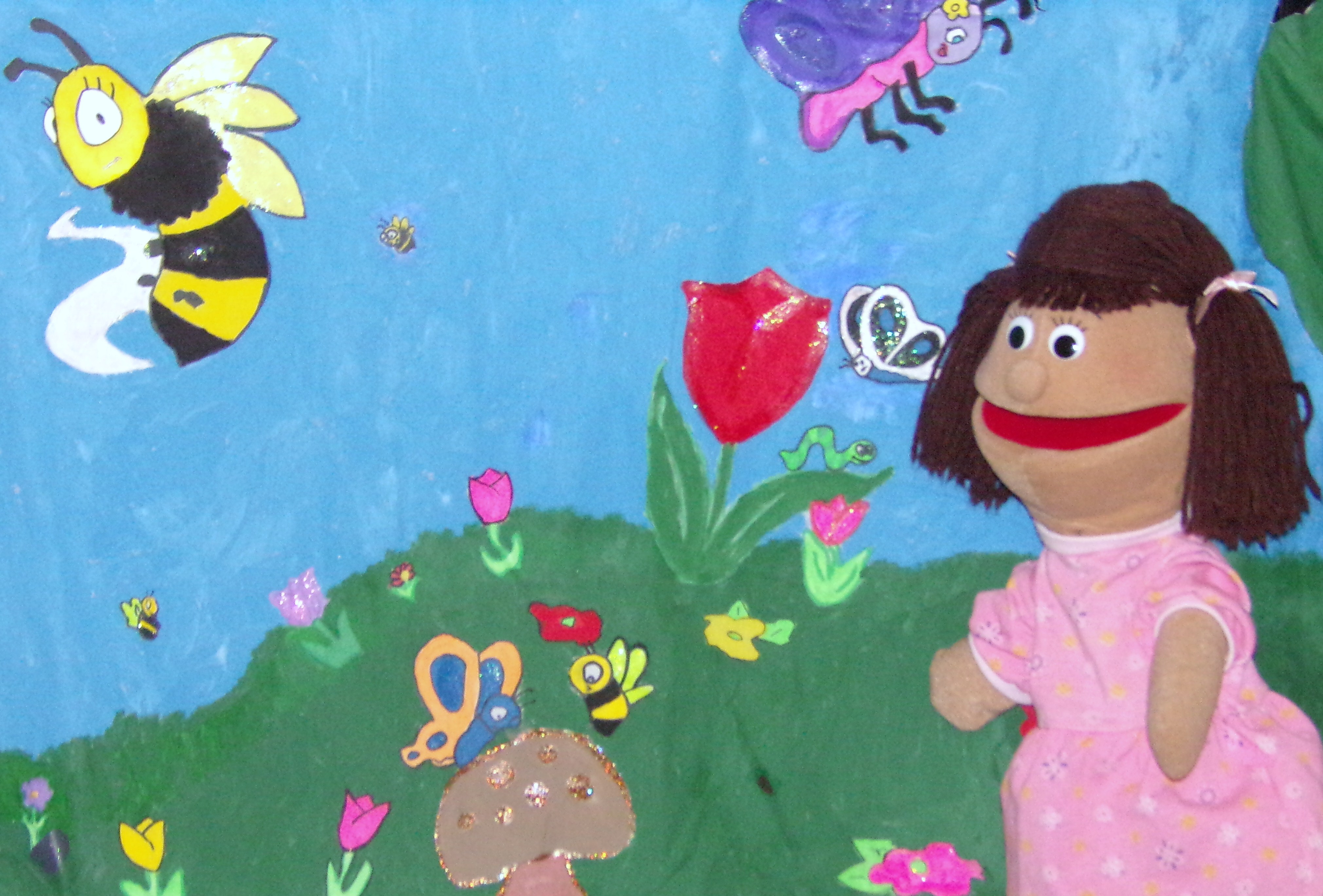 I Love Bugs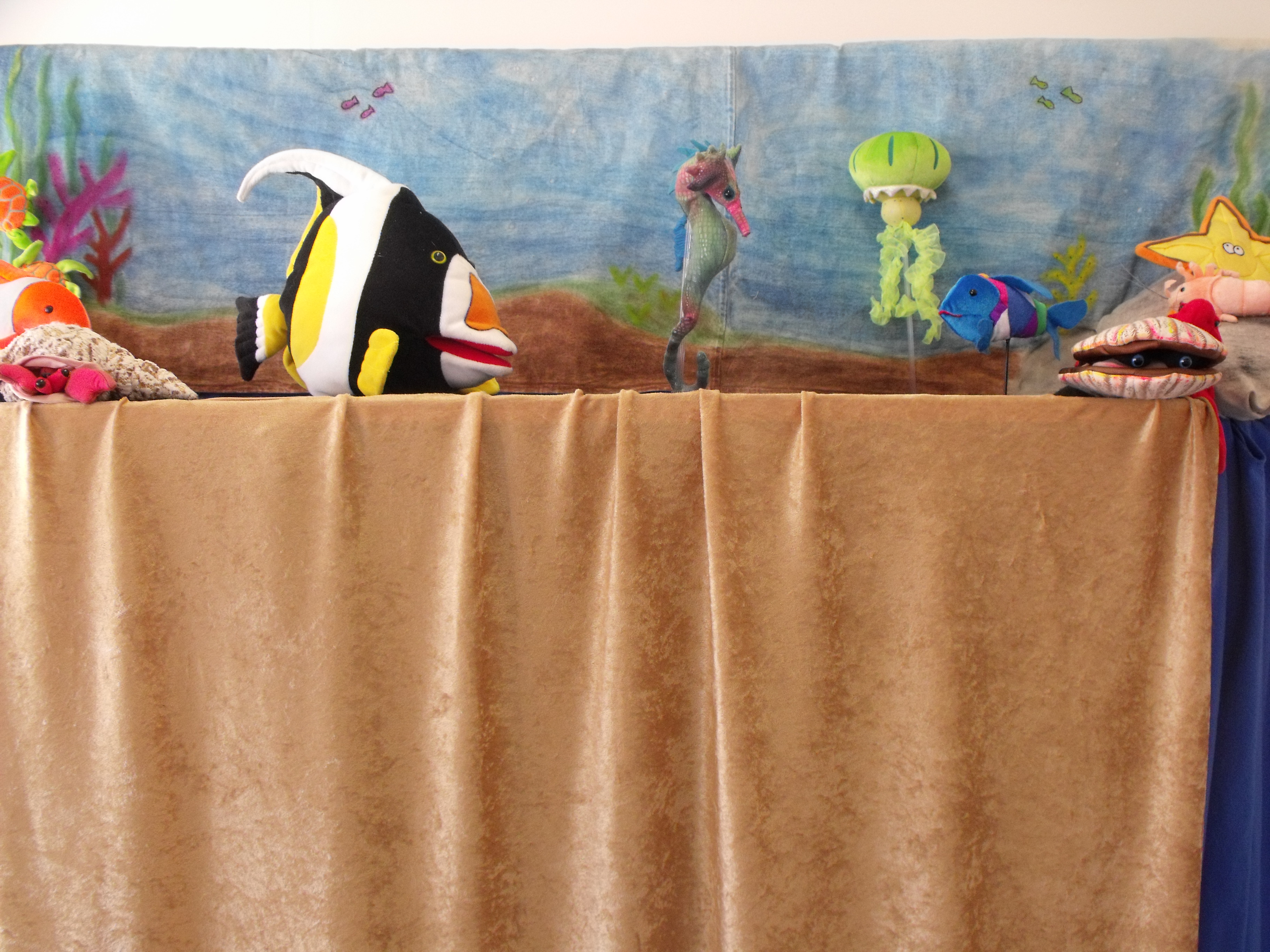 The Tale of the Seahorse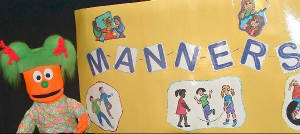 Manners are Cool!
Perfect for K5 - 2nd grade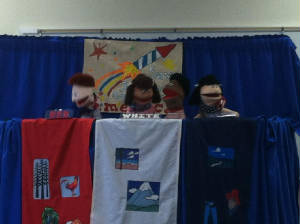 Say Something Good about America
Perfect for K-5 - 2nd grade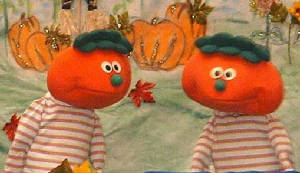 Harvest Hoedown
Perfect for Late September - November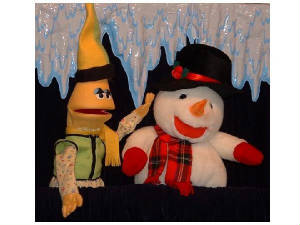 Celebrate Winter
Perfect for late December - Early March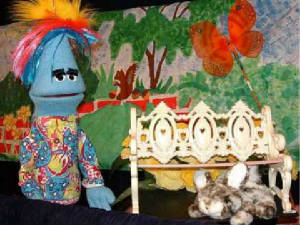 Spring Has Sprung
perfect for March - May
Not So Scary Halloween
Available October 15th - October 31st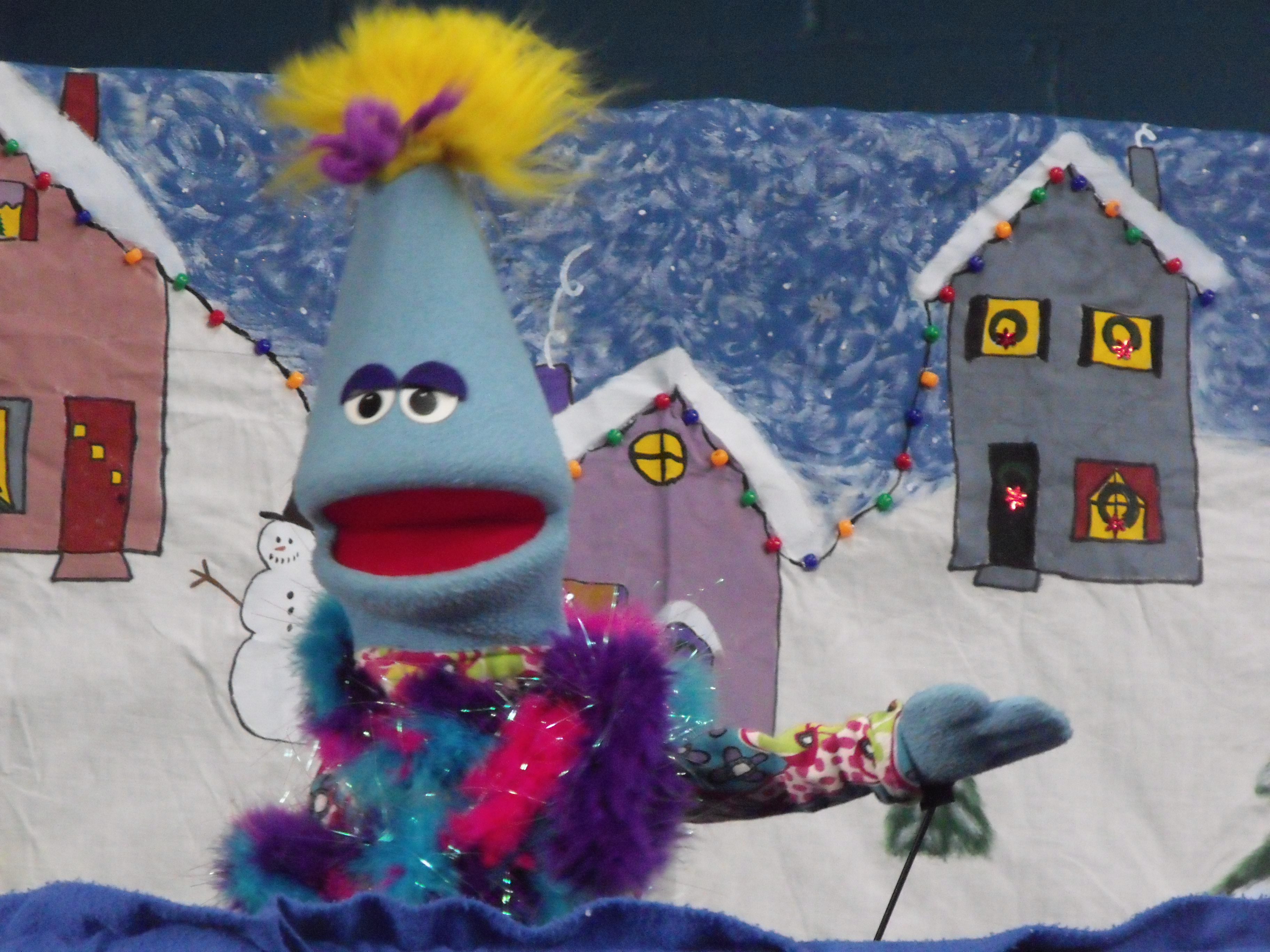 Holiday Sing Along
Available Dec. 3rd - December 23rd

The Perfect Gift - The story of Baby Jesus
Available Dec. 3rd - Dec. 23rd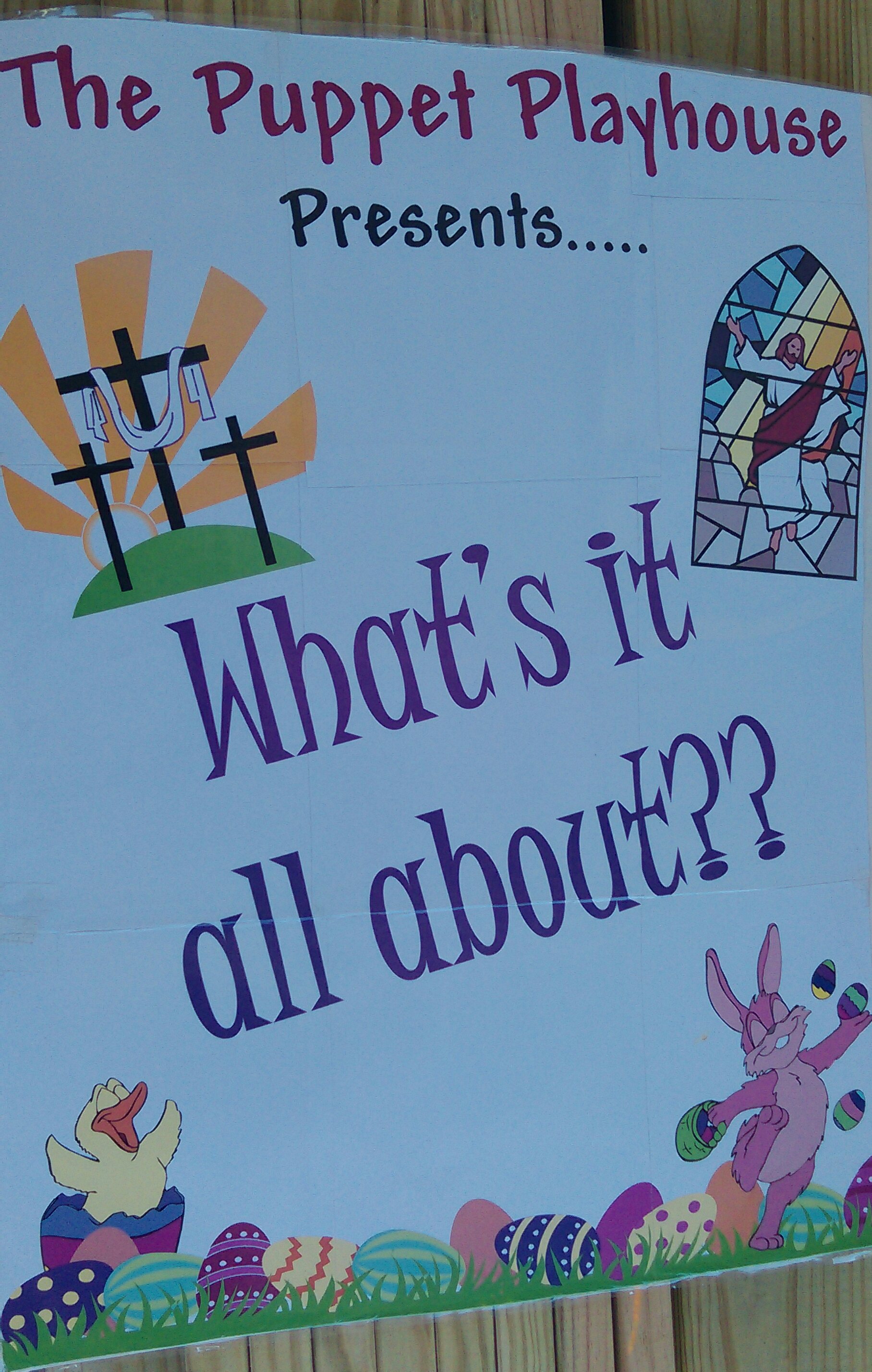 What's it all About?
The story of Jesus' love for us
Usually available the week before Easter.